Shoreline by Camille Roskelley for Moda Fabrics
"Take me to the ocean. Let me sail the open sea. To breathe the warm and salty air and dream of things to be." -Erica Billups
I never miss a chance to visit the ocean. Standing at the edge of the water with my toes in the sand, breathing in the salty air and listening to the waves break somehow makes me feel whole again. In Shoreline, my newest collection with Moda Fabrics, all of my favorite coastal blues and greens and a soft sandy gray come together in vintage florals, plaids and stripes to create a reminder of those beautiful moments on the shoreline.
Available in quilt shops everywhere March of 2024
Shop Shoreline patterns here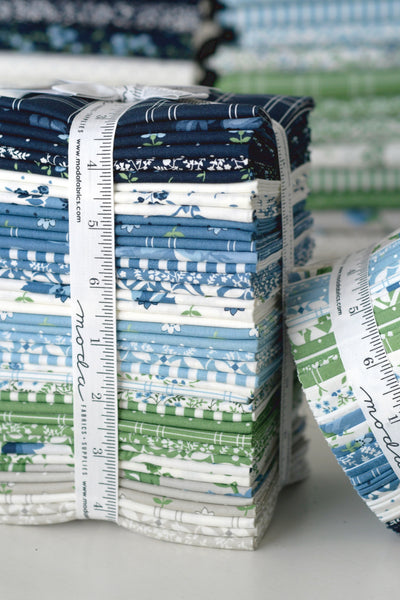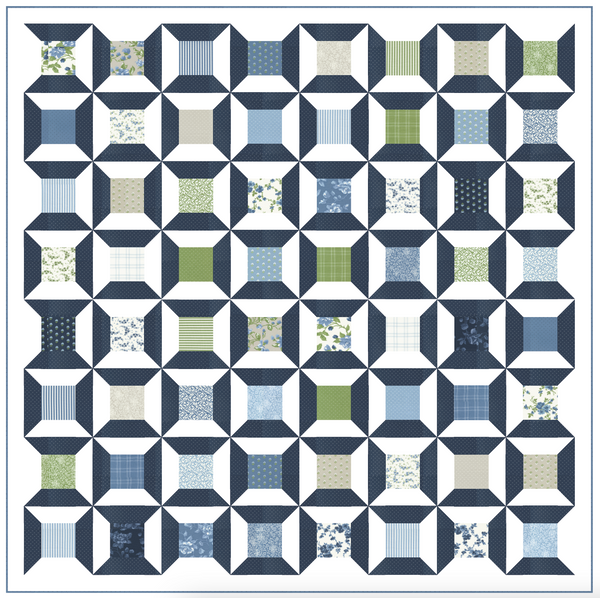 October Pattern of the month
Each month a pattern will be featured here and will be on sale for $5. The pattern of the month for October is Threadbare! This one is Charm Pack friendly and looks beautiful in any fabric, including the upcoming Shoreline collection (shown here). Happy sewing!
Buy it here
Lighthearted pattern collection
Lighthearted by Camille Roskelley for Moda Fabrics
What does it mean to be lighthearted? To me it means to be cheerful, full of love, and enjoying the simple things in life. Some of my favorite people have been lighthearted and full of hope, even in the middle of difficult treatments and challenging times. This collection is a tribute to them. It includes some of my favorite bright and cheery colors, with lots of pink and of course some red and aqua mixed in for good measure. Its happy prints and florals are playful and beautiful, and the basics are the perfect addition to any special project.
I'm am so honored to be a part of Moda's Stitch Pink program this year. Too many women I love and adore have fought a battle with breast cancer over the years and watching them fight has been both inspiring and life changing. My hope with this collection is that we can do a lot of good through raising funds for important services and research as well as encouraging those in the middle of treatment. We love you and we are cheering you on.
Camille
Available in quilt shops now
Shop Lighthearted patterns here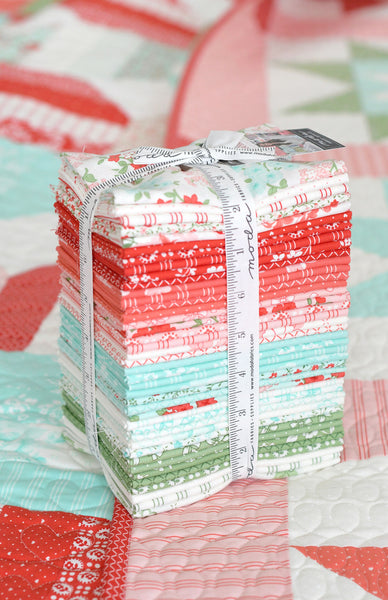 Sunnyside pattern collection
Nantucket Summer Pattern Collection
---
Merry Little Christmas Pattern Collection
One Fine Day Pattern Collection
Sunday Stroll pattern Collection